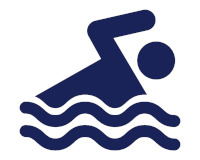 Come and Try Night!
23rd November
Come along to see if you, or your kids, like Club Night. We will run race-like conditions for anyone wanting to have a go
Please register for the night here: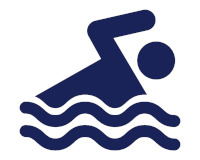 2021/22 Season
First Results for 2021/22!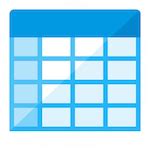 Tuesday, 2nd February
Join the Club in 2021/22
Club Joining Form
We'd love to have you join the club. To do so, just fill out the online application form linked to above.
If you have any problems signing up, please just
contact the Club!

Quick Info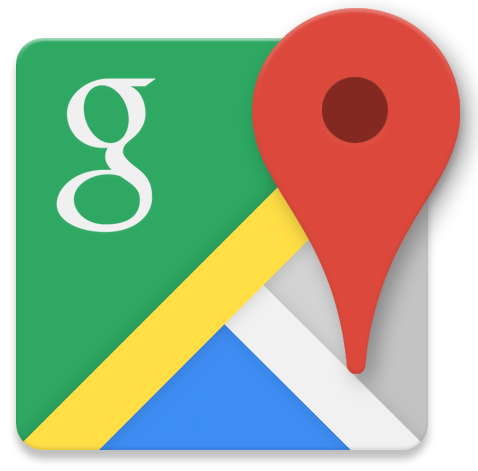 Swimming Meet Calendar

Welcome
The Committee of Sandgate Swimming welcome all returning swimmers, their parents and supporters to another enjoyable and successful season. A special welcome to all our new members – we feel sure it will not be long before you feel a part of our friendly club.
Your Committee asks that you read this website as it contains a comprehensive outline of club rules as well as important information. Parents and supporters are most welcome to discuss with the Committee any matters relating to club policies and activities.
We ask all parents to support us by volunteering whenever possible to spread the workload at all club activities.
Our aim is to encourage all members from learn to swim to senior squad to achieve their maximum potential and personal goals whilst maintaining a social and friendly club environment. The club coaches will be pleased to discuss swimmers progress with parents.
Important Club Info
All swimmers must be financial members of Sandgate Swimming, with all fees paid, in order to attend Learn to Swim, Squad and Club Night.
Club Policy re Medical Forms: It is a legal requirement that ALL medical conditions be declared on Club Medical Forms. Failure to declare this information will render Club membership null and void.Parents: please note on Medical Form, and advise Committee, Head Coach and/or Learn to Swim Coordinator, if your child has special needs
Committee Meetings: As per the Constitution, a minimum of five Committee meetings will be held during the calendar year. Date, time and location of these meetings will be advised in the Tuesday Club Night newsletter.
Minutes of Meetings: Copies of minutes of all club meetings are available for perusal by interested members. Please ask the Secretary for assistance in seeking out these documents
Club Constitution: The Sandgate Swimming Club's Constitution
Annual Reports: Copies of the Club's Annual Report and Financial Statements are available online.
Club Transfer Rules: Conditions of membership and transfer as specified in the Swimming Queensland constitution shall apply to this Club. To be eligible for Club awards, swimmers must be registered via SANDGATE SWIMMING with SQ/BSA.
Club Shirts and Swimwear: Various articles of Sandgate Swimming clothing are available for purchase. Please see the office for merchandise list.